Primary Care Locations & Hours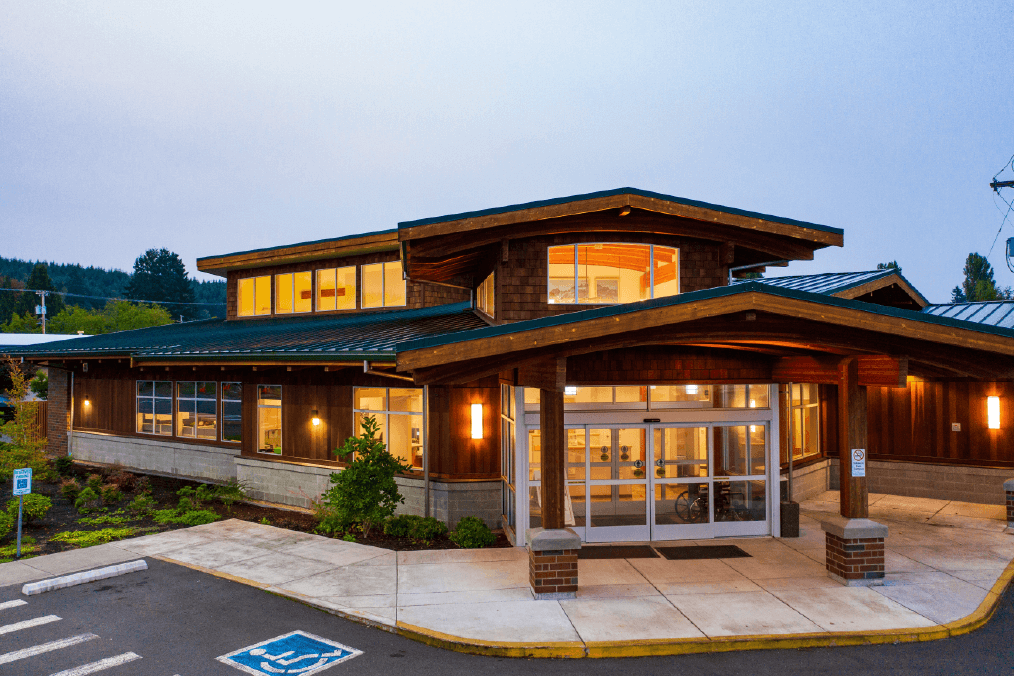 Mccleary Healthcare Clinic
105 West Simpson Avenue
McCleary WA 98557
Hours:
Monday–Friday 7 a.m.–5 p.m.
Closed on weekends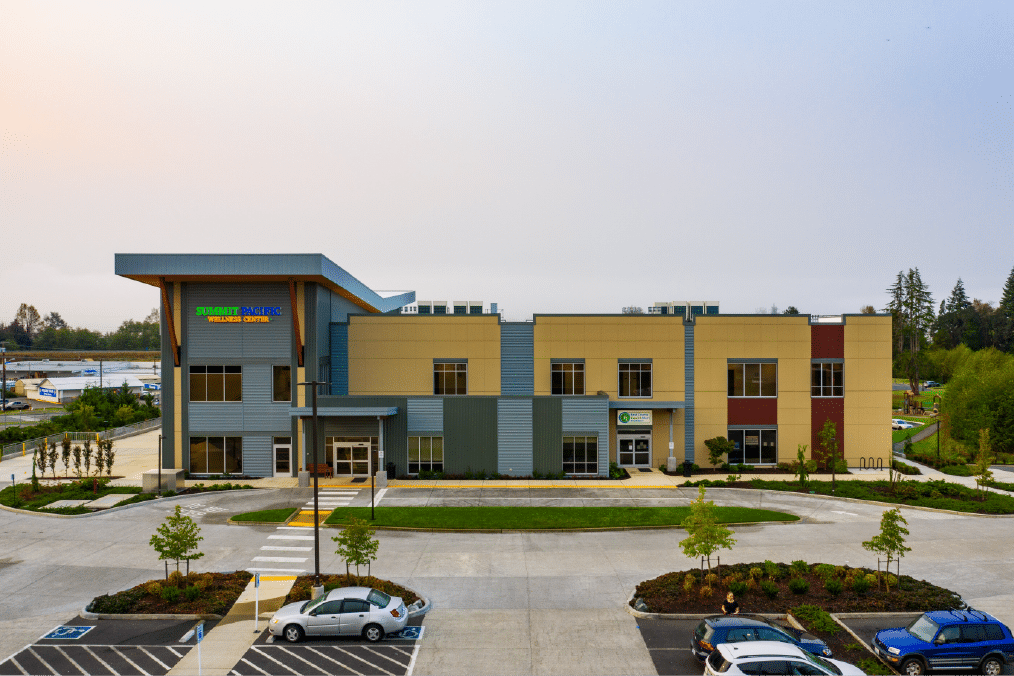 Summit Pacific Wellness Center Clinic & Family Medicine Residency Clinic
610 East Main Street
Elma WA 98541
Hours:
Monday–Friday 7 a.m.–5 p.m.
Closed on weekends
NEW CLINIC COMING SOON!
VETERAN BENEFITS AUTHORIZATION
Here at Summit Pacific, we are happy to serve everyone, including our Veterans. If you are new to the organization and would like to seek care at Summit Pacific, it is required for you to call the Veterans Affairs office to obtain an authorization. Please have this authorization in hand along with the valid dates of service when you call to schedule your new appointment. This will ensure we can provide the care you need in a timely manner.